WE MAKE DIFFERENCE
We Offer All Kind Of Financial Services...
"Put not your trust in money, but in trusted hands". The group celebrate its 60th year of establishment. The foundation of the group could be traced back to 1959 when the founder Shri. K.J Thomas started the chit fund. From there the group has now diversified in providing various financial services to its customers.
View More
What We Do
See Our Services
At Kadanthottu finance we widely believes in excellence but keeping in mind that excellence lie on the path to perfection. Kadanthottu finance aims at touching the people though our Security, Stability and Service.
View More
Request A Loan
Get Your Personalized Loan Today
Apply for a personalized loan and get instant approval with minimal documentation.
We mainly focus on
We inspire and help our customers
Pricing With Betterment
Get instant gold loan against your gold jewellery with lowest interest rate.
Help With Your Account
We will assist you through all the processes by considering your convenience as a priority.
Account Security
We have a very good account security as in general economic conditions.
Satisfaction Guaranteed
We believe in dealing with customers in most secured manner in all our transactions.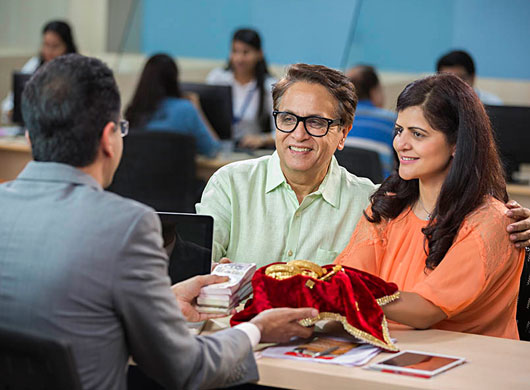 Gold loans have emerged as one of the best means of raising quick, short-term capital or to meet emergency requirement of retail customers. The Kadanthottu Gold Loan offers 2% discount for your Gold Loan*. The Customers who make regular payments will get 2% discount from the interest payable .